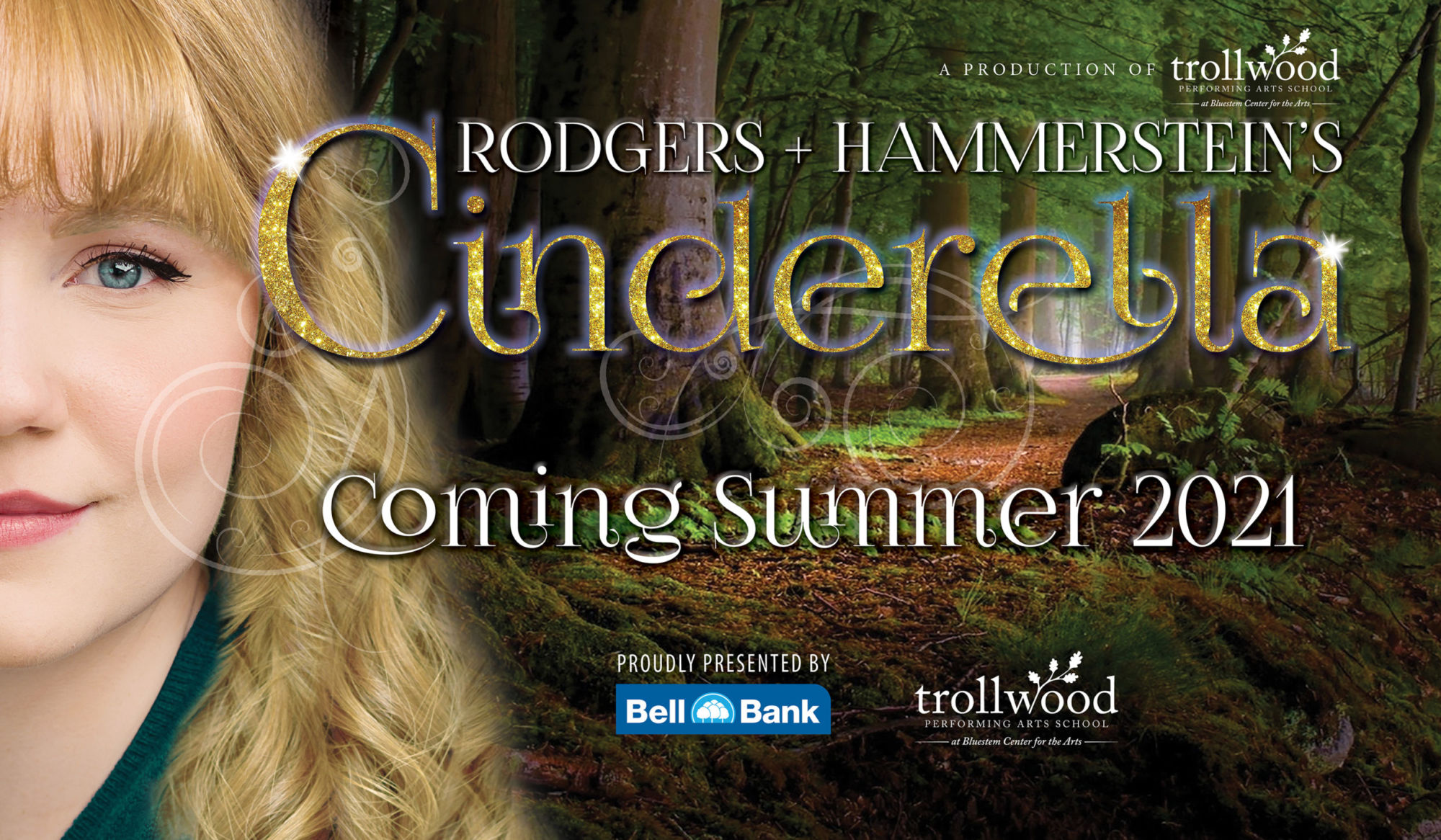 The magic of Trollwood will be back soon! We are excited to announce Rogers + Hammerstein's Cinderella as our 2021 Mainstage Musical. All students, including cast, crew, and orchestra, who were scheduled to be involved in the 2020 production, are invited back to resume their roles in the summer of 2021. Auditions to fill any open spots will be announced at a later date. Also, we are exploring additional performance opportunities for students in grades 5-9.
#youbringthemagic #togetheragaintrollwood21
It is with heavy hearts that we announce our 2020 season at Trollwood Performing Arts School will be cancelled in response to the COVID-19 crisis. This includes all arts educational programming held at Bluestem Center for the Arts and other Fargo Public School locations. Programs affected by this cancellation include Trollwood Academy, Totally Trollwood Academy, Totally Trollwood Musical, Trollwood Conservatory, Mainstage Musical, ArtSpark, Trollwood Players, Trollwood Student Leadership program, and all performances of Rodgers + Hammerstein's Cinderella, scheduled for July, 2020. This cancellation notice is only for Trollwood programs and is not related to other events scheduled to take place at Bluestem Center for the Arts.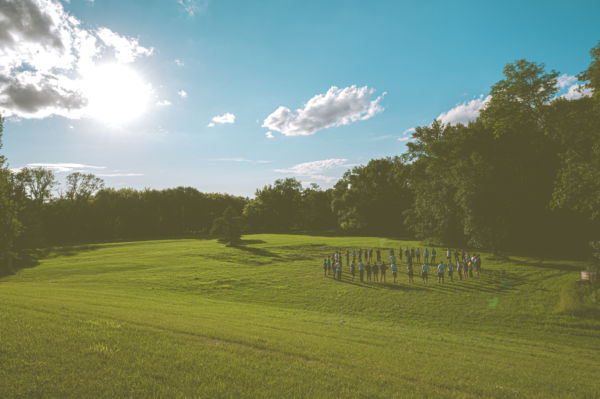 "Our Mission is to inspire those we serve through the arts to realize their full potential and be a positive influence in the global community."
Trollwood Performing Arts School, located at Bluestem Center for the Arts, is a unique arts organization committed to providing high quality arts education, exceptional community entertainment, and serves as a community events and exposition center.
Trollwood's youth arts programs include a wide array of arts centered classes and performing opportunities. Trollwood's youth programs includes 12 annual arts education, youth leadership and performance programs.
Trollwood serves as the managing arm for Bluestem Center for the Arts, a world-class facility headquartered in Moorhead, Minnesota. The campus includes river views, grassy meadows, woods and wildlife, outdoor stages, a 2,500-seat amphitheater, and the beautiful Marcil Commons which serves as an educational center and rental space including warm, knotty pine rooms with beautiful park views.
TROLLWOOD NEWS
Registration is NOW OPEN for Trollwood Performing Arts School's Summer [...]
Audition times for Rodgers + Hammerstein's Cinderella are now available! [...]
Trollwood Performing Arts School is proud to announce its 2020 [...]