Trollwood Players is a non-musical, summer theater opportunity for students. Each summer the Trollwood Players performs a collection of short plays/sketches to give each student in the program the opportunity to perform both large and ensemble roles.  This year's show is The Best of Sketch Comedy II and will be written and directed by Scott McClure.  The goal of the Trollwood Players is to get to work with new people, to hone your acting and performance skills, and to have fun!
Where: Fargo South High School Theatre
Grades:   8th grade through graduated senior (all grades refer to 2022-2023 school year)
Dates:  July 17-August 10, 2023
Times: 9:00am-1:00pm, Monday-Friday
Auditions: Program filled on a first come, first served basis.  Auditions will be held the first day to assign roles.
___________________________________________________________________________
Trollwood Performing Arts School is committed to safety and will monitor COVID-19 guidelines. Trollwood reserves the right to alter or cancel programming if deemed necessary. In the event of cancellation due to COVID-19, Trollwood will refund program registration fees. Otherwise, all registration fees are non-refundable.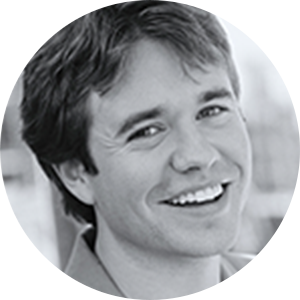 Trollwood Players Director
Scott McClure is a filmmaker, writer, & actor. A Fargo native, he created a popular web-series and a following on YouTube. Currently, he is working on several film projects with Trollwood Alumni and colleagues. He's excited to be back as an instructor and The Trollwood Players Director.
---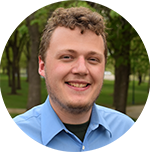 Matt Smith
Trollwood Players Assistant Director/Stage Manager
Born and raised in Fargo, North Dakota, Matt is currently a student at NDSU double majoring in English education and theatre arts as well as a board member at the school's own improv troupe. Matt's goal is to become a high school teacher and director. As someone who has spent a couple summers in Trollwood and enjoyed them, Matt is excited to come back and spread the joy of Sketch Comedy and Theatre!
2023 TROLLWOOD PLAYERS POSTER COMING SOON!