THE LIVINGROOM CHRONICLES
Written & Directed by Kevin Kennedy
If you enjoyed The Trollwood Players past performances, then you will love this year's fresh take on a non-musical production!
Trollwood Players is a non-musical, summer theater opportunity for students. Each summer the Trollwood Players performs a collection of ten-minute plays to give each student in the program the opportunity to perform a large part in a short piece. The goal of the Trollwood Players is to get to work with new people, to hone your acting and performance skills, and to have fun!
The Livingroom Chronicles is a collection of ten-minute plays written and directed by Kevin Kennedy. Each piece is a complete play within itself. Ten-minute plays usually deal with a single issue and the plot is simple. Because of the shortened time, sets are minimal and the piece is focused on the characters. The goal of a ten-minute play is to get the audience to think about a single issue or dilemma in a tightly focused format. Kevin Kennedy has written over 40 ten-minute plays.
When: July 18 – August 11, 2022
Where: Fargo South High School
Grades:   8th grade through 2022 graduated senior (all grades refer to 2021-2022 school year)
Orientation:  Participation is REQUIRED.  June 6, 11:00am-12:00pm, location is TBD.
Auditions: Program filled on a first come, first served basis.  Auditions will be held the first day to assign roles.
Rehearsal:  First day of rehearsal is July 18 at Fargo South High School.  Rehearsals will meet 9:00am – 1:00pm, Monday – Thursday at Fargo South High School.
Performances: August 10 & 11, 7:30pm at Fargo South High School
Trollwood Performing Arts School is committed to safety and will monitor COVID-19 guidelines. Trollwood reserves the right to alter or cancel programming if deemed necessary. In the event of cancellation due to COVID-19, Trollwood will refund program registration fees. Otherwise, all registration fees are non-refundable.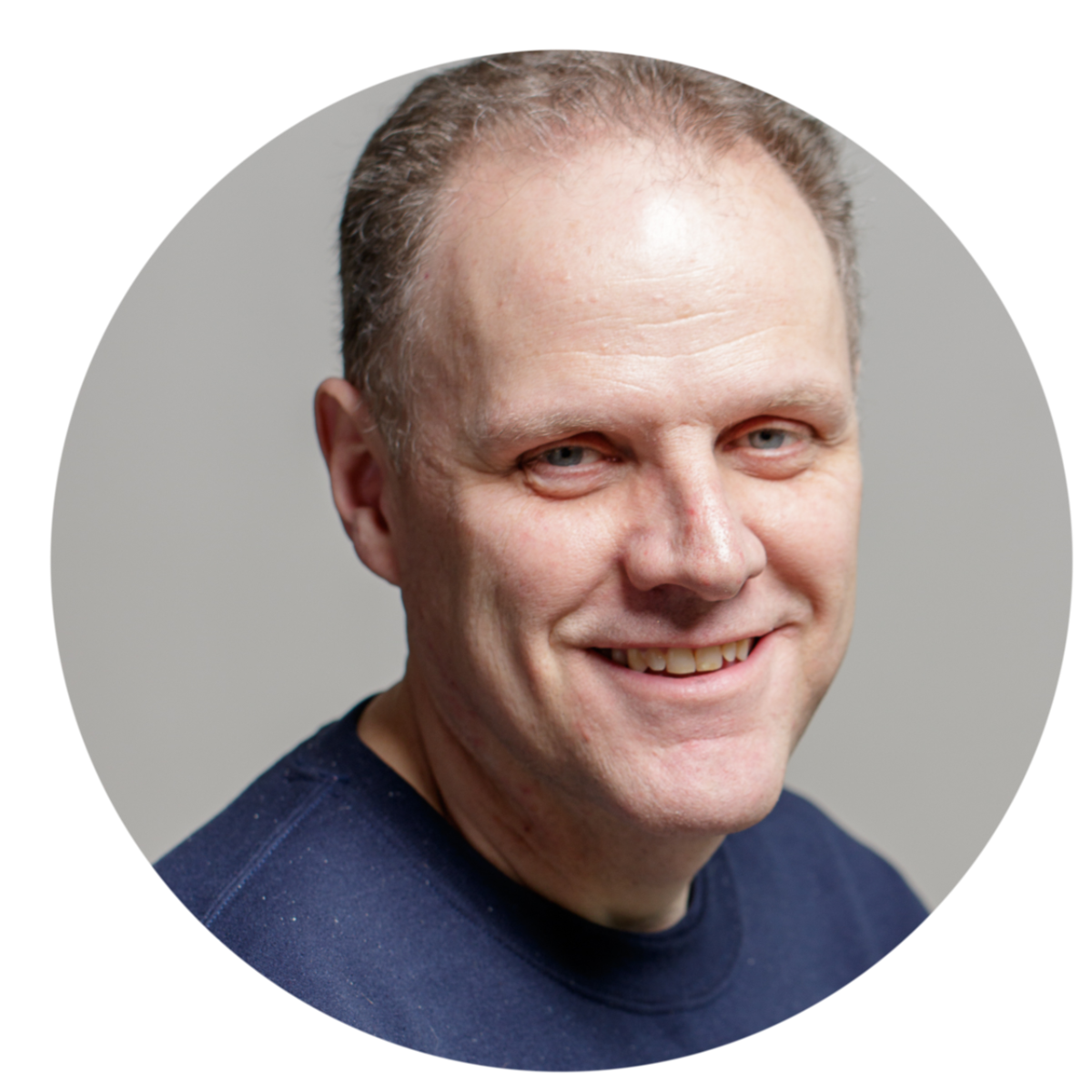 KEVIN KENNEDY
Director & Playwright
Kevin has taught drama at Fargo South High School for the past nine years. In addition to directing a musical, play, and a one-act play, he coaches for the school improv troupe, Donkey Hotey's. Between shows, classes, and improv, students have the opportunity to perform over 30 times a year. This will be Kevin's 9th year teaching Improvisation at Trollwood. Kevin will be writing and directing The Trollwood Players show, The Livingroom Chronicles, at Fargo South in
July and August, 2022.