Join The Addams Family Production Team!
Collaborate with professionals from across the nation this summer at Trollwood Performing Arts School. Together we'll create an unforgettable musical to be seen by thousands of audience members, in addition to offering a one-of-a-kind educational experience for high school students in our beautiful amphitheater at Bluestem Center for the Arts in Moorhead, MN.
"Step into the Spotlight!"
this summer with our youth arts educational programming!
Trollwood Performing Arts School
Located at Bluestem Center for the Arts, Trollwood is a unique arts organization committed to providing high quality arts education, exceptional community entertainment, and serves as a community events and exposition center.
Trollwood's youth arts programs include a wide array of arts centered classes and performing opportunities. Trollwood's youth programs includes 12 annual arts education, youth leadership and performance programs.
Trollwood serves as the managing arm for Bluestem Center for the Arts, a world-class facility headquartered in Moorhead, Minnesota. The campus includes river views, grassy meadows, woods and wildlife, outdoor stages, a 2,500-seat amphitheater, and the beautiful Marcil Commons which serves as an educational center and rental space including warm, knotty pine rooms with beautiful park views.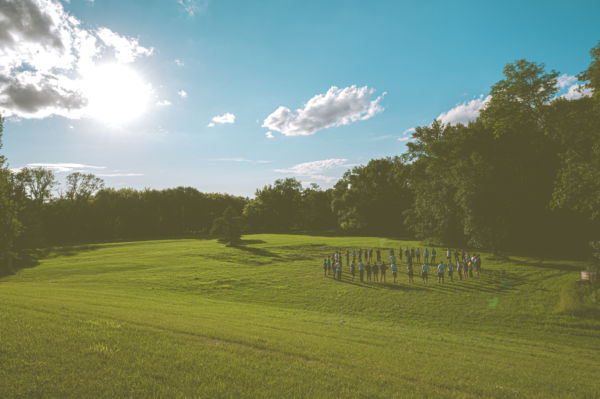 TROLLWOOD NEWS
The magic of the Trollwood Winter Academy returns this January! Following [...]
Trollwood Performing Arts School is proud to announce its 2024 [...]
Fargo Public Schools is dedicating time to visit with students, [...]