TROLLWOOD WINTER ACADEMY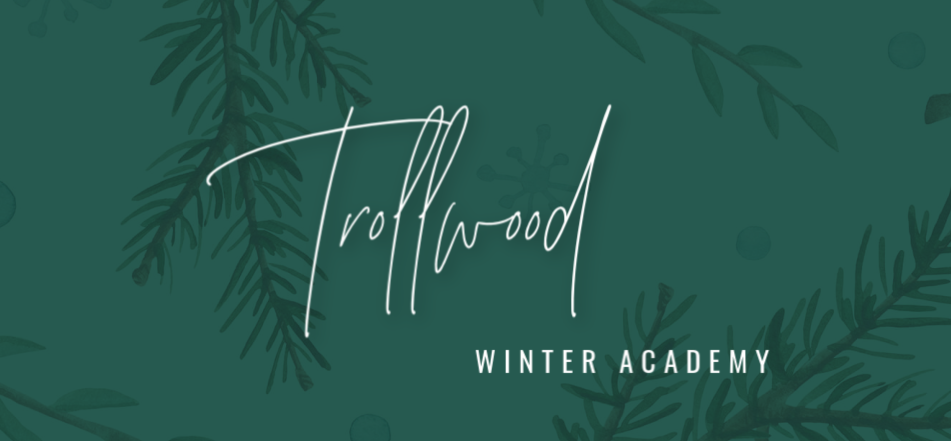 Trollwood is proud to introduce a variety of new youth education programs, including pre-school opportunities, beginning in January 2020. These fun and unique classes in music, dance, film and theatre are open to students ages 3 -18.  Students auditioning for Trollwood's 2020 Mainstage Musical, Rodgers + Hammerstein's Cinderella are encouraged to sharpen their auditioning skills by enrolling in Trollwood's Musical Theatre Audition Workshop (Jan. 26) or participating in the audition preparation multi-session class opportunity.
Moviemaking: Grades 9-12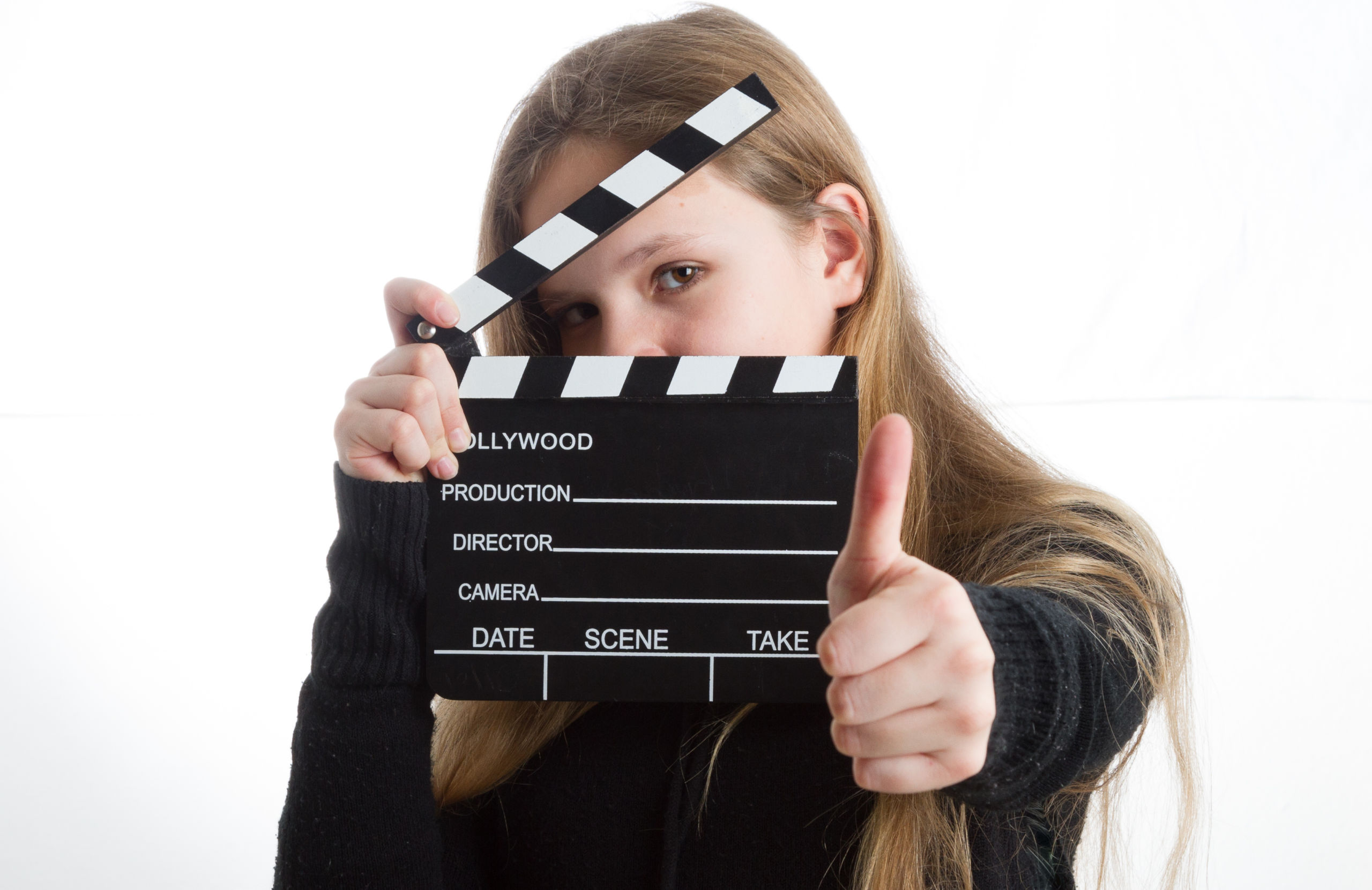 » PROGRAM DATES: Jan. 12, 19 & 26; Feb. 2, 9 & 16
» SUNDAYS from 4:00-6:00pm
» LOCATION: Film/Recording Lab, Trollwood Performing Arts School
» PROGRAM FEE: $100
» INSTRUCTOR: Dan Glaser
CLASS DESCRIPTION: Join Hollywood filmmaker, Dan Glaser, as he teaches the behind-the-scenes magic of making movies, and how students can use those tricks to make their own content for YouTube, social media and beyond! Topics covered will help you produce fun and professional-quality videos and short films. Take your moviemaking skills to the next level!
Trollwood Studio Sessions: Songwriting & Recording (Grades 6-12)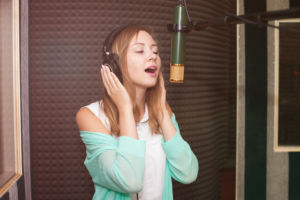 » PROGRAM DATES: Jan. 11, 18 & 25; Feb. 1, 8 & 15
» SUNDAYS from 3:45-5:45
» LOCATION: Trollwood Performing Arts School
» PROGRAM FEE: $100
» INSTRUCTOR: Billy Kidd
CLASS DESCRIPTION: Budding Songwriters! Join professional musician, Billy Kidd, as you brainstorm ideas for song lyrics & put your lyrics to music using Garageband for Mac. Record & produce a demo of your songs for your final project. Mac computers will be provided for use onsite at Trollwood.
Musical Theatre Audition Workshop: Grades 8-12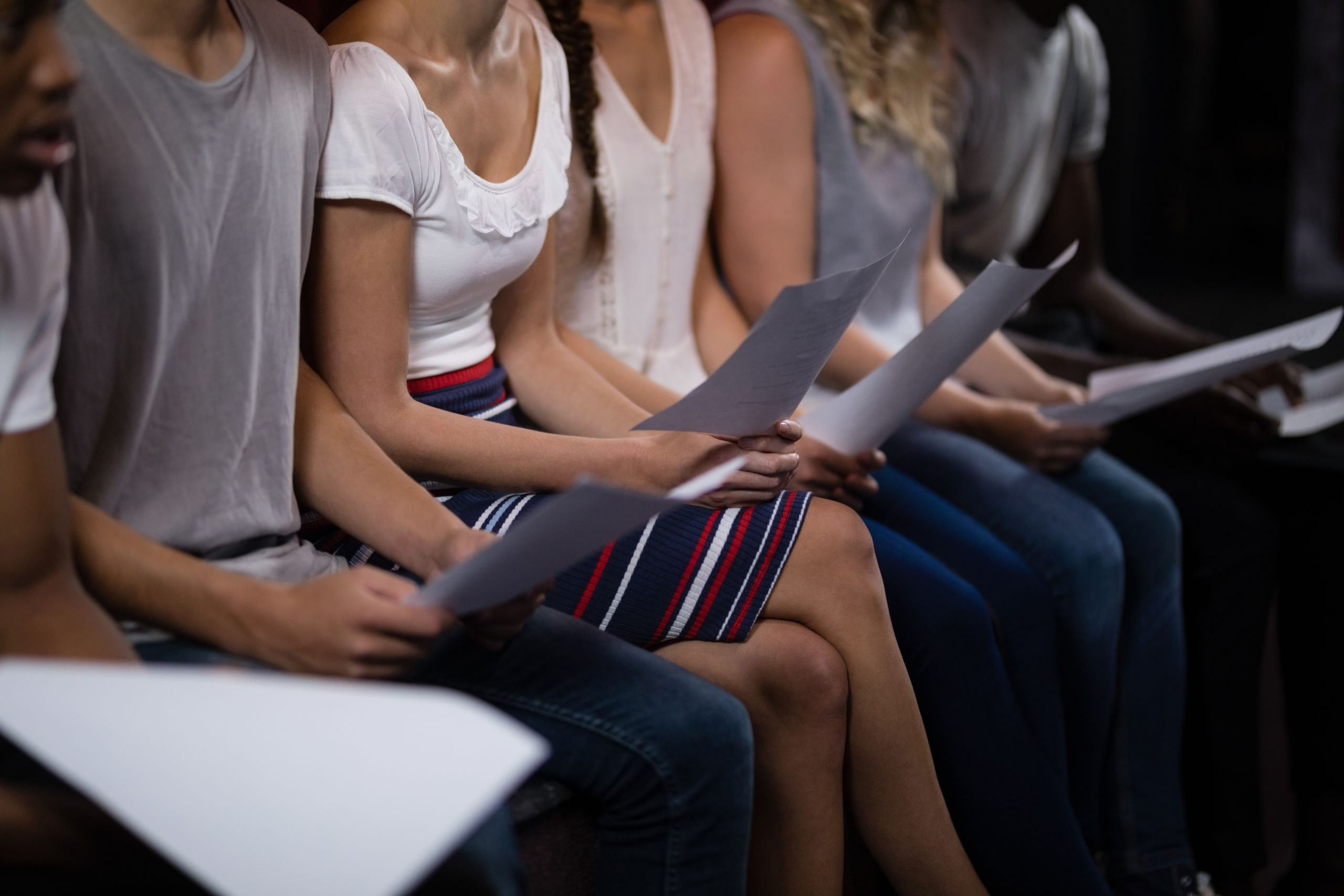 » WORKSHOP: Sunday, January 26
» TIME: 2:30-5:30pm
» LOCATION: Marcil Commons, Trollwood Performing Arts School
» PROGRAM FEE: $25
» INSTRUCTORS: Angie Schulz (Musical Theatre Voice & Song Selection), Courtney Williams (Dance for Stage), & Nancy Glaser (Audition Prep & Protocol)
CLASS DESCRIPTION: This one-day workshop is designed to help students prepare for an audition. Local Musical Theatre instructors will help you gain confidence and become more at ease at auditions. This is a great introduction for students who are new to the Mainstage Musical audition experience!
Musical Theatre Audition Prep: Grades 9-12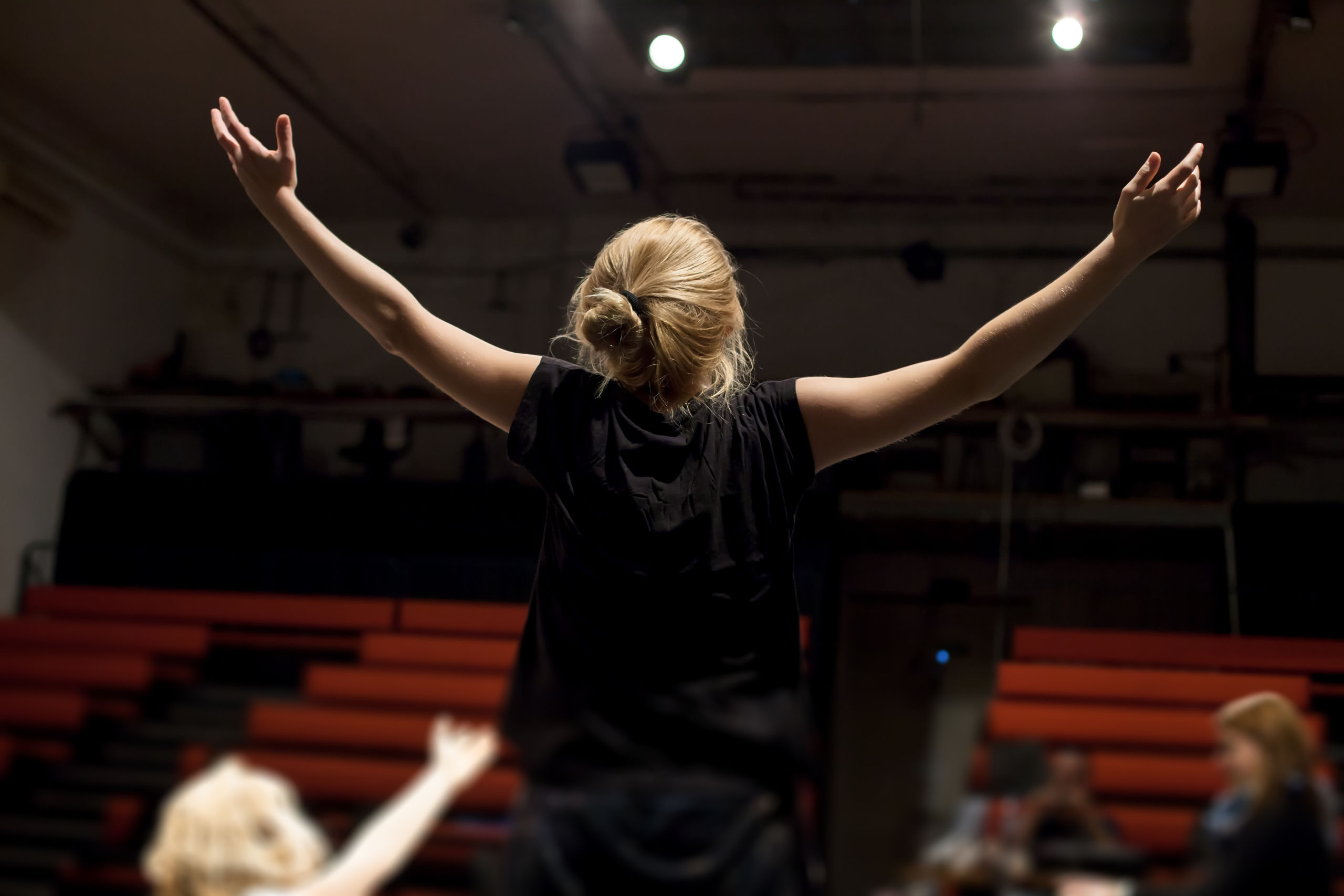 » PROGRAM DATES: Jan. 12, 19 & 26; Feb. 2, 9 & 16
» SUNDAYS from 3:00-4:30pm (Voice) & 4:45-6:15pm (Dance)
» LOCATION: Trollwood Performing Arts School
» PROGRAM FEE: $150
» INSTRUCTOR: Katie Damico (Voice) & Haylee Thompson (Dance)
CLASS DESCRIPTION: This is the perfect class to help you prepare for your next audition!
Vocal/Music portion is a 90 minute class where students will learn to sing in varying musical theatre styles and focus on how to act the song. Assistance will be given in choosing audition song selections, and preparing cut versions of songs. Emphasis will be on delivering a musical theatre sound via healthy vocal technique. BEGINNING TO INTERMEDIATE LEVEL CLASS.
Dance portion is a 90 minute class that presents the students with various styles of authentic Broadway Theatre dance. Dancers learn the basics of technique and alignment through ballet and jazz-based warm-ups, and also get to practice the specifics of context and setting for each week's combination. Learn how to improve your ability to act and dance to help you stand out in the audition room. BEGINNING TO INTERMEDIATE LEVEL CLASS. Jazz/character shoes suggested.
MEET THE INSTRUCTORS
---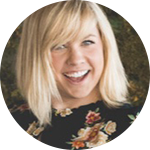 Haylee Thompson
Haylee Thompson was born and raised in Willmar, Minnesota. In 2011 she graduated from Minnesota State University Moorhead with a Major in Exercise Science and a Minor in Theatre Dance. She was a member of the MSUM Dance Team for four years where she competed both regionally and nationally at various competitions. During her college career Haylee studied Dance Education at the University of Auckland in New Zealand. This experience inspired her to bring back her knowledge in teaching dance to all ages and abilities to the Fargo-Moorhead area. For the past 7 years she has been the Program Director at Red River Dance & Performing Company and is excited for her new journey with TNT Kids Fitness & Gymnastics.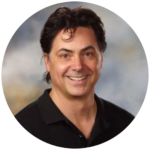 Billy Kidd
Billy has performed as a backup vocalist and keyboard player for The Hudson Brothers '80, Cher '81, and Barry Manilow '88-'94, where he performed on multiple world tours and over 50 shows at the Gershwin Theatre on Broadway with Manilow on Broadway in the spring of '89.  Billy graduated from the Berklee College of Music, Boston, MA ('85)  with a B.A. in Jazz Composition and Arranging, and the recipient of the Tony Bennett Jazz Master's Scholarship Award. In 1994, he relocated from Los Angeles to Nashville to pursue his own musical endeavors. Billy Kidd Music was established and he began composing, arranging, producing and music directing for numerous national clients. In 2007, following a desire to contribute to the community and mentor young talent, he accepted an opportunity to teach at Currey Ingram Academy (CIA) in Brentwood, Tennessee. CIA is a K-12 college preparatory school that caters to students with learning differences. Known to students as "Mr. K," he inspired students of all ages with a passion for music during his almost decade-long tenure as a music teacher.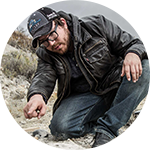 Dan Glaser
Dan Glaser is a Trollwood alumni who works nationally as an award-winning filmmaker, screenwriter, and novelist. His past film directing credits include the crime thriller Pinching Penny and the adventure dramedy Oxenfree, which earned multiple awards on the film festival circuit. His debut novel A Fistful of Nothing was published in 2014, and he is currently drafting a follow-up novel, A Lungful of Glass. His film project Valley of Bones was released in theaters nationwide in 2017, and he recently finished filming the new feature film, Afterwalker, where he served as producer and director.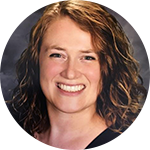 Katie Damico