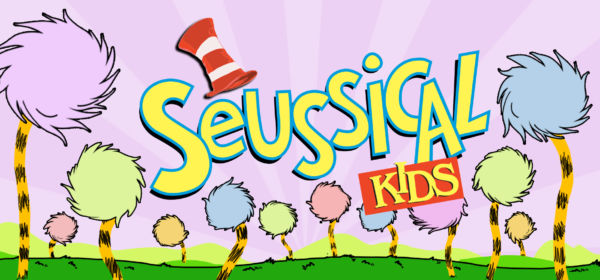 We are working to offer this program again in Spring 2021. We were fortunate to work with many amazing students for the first two weeks of this program in 2020 and we hope that all of the Seussical Kids cast who are still 9-11 years old will join us again next Spring!
Please check back in October for an update on registration details for
Trollwood Children's Theatre 2021!
At this time our offices are closed, but if you do have any questions concerns please email us at trollwood@fargo.k12.nd.us