ELEMENTARY
TROLLWOOD CHILDREN'S THEATRE WILL IGNITE PASSION AND TEACH CONFIDENCE!
Trollwood Children's Theatre offers elementary-aged students the opportunity to be an on-stage performer, experience theatre, and gain confidence. This four-week, after school, theatre program involves students in the creation and public presentation of a full-fledged children's musical where students are the cast and crew. Theatre and elementary education professionals guide the students through this exciting creative process. Trollwood Children's Theatre provides the set, costumes, technical equipment, and staff to professionally stage the show.
ARTSPARK WILL KINDLE CONFIDENCE, IGNITE CREATIVITY, AND GET YOUR CHILD FIRED UP ABOUT THE ARTS!
ArtSpark provides children with an age-appropriate opportunity to explore the performing arts, guided by music and theatre artists/educators. Each day students will participate in theatre games, singing, storytelling, movement and more—all centered around imaginative, fun themes. Best of all, as a result of their performing arts training, kids become more confident, creative, and better communicators. Each session will conclude with a showcase of students' work, demonstrating what they've learned and created in ArtSpark. Fee includes team-taught instruction, class supplies, and program t-shirt.
Ages: 6–11 (as of August 31, 2019)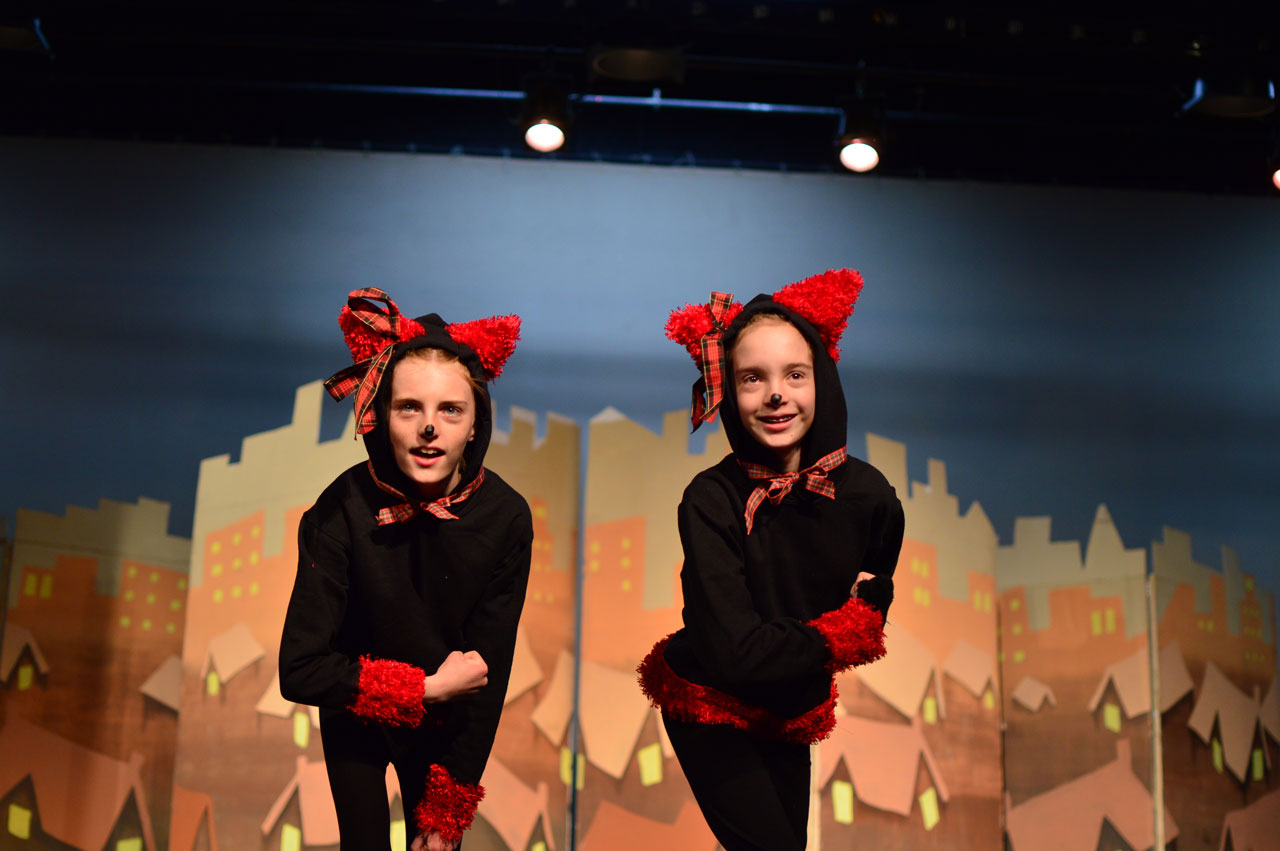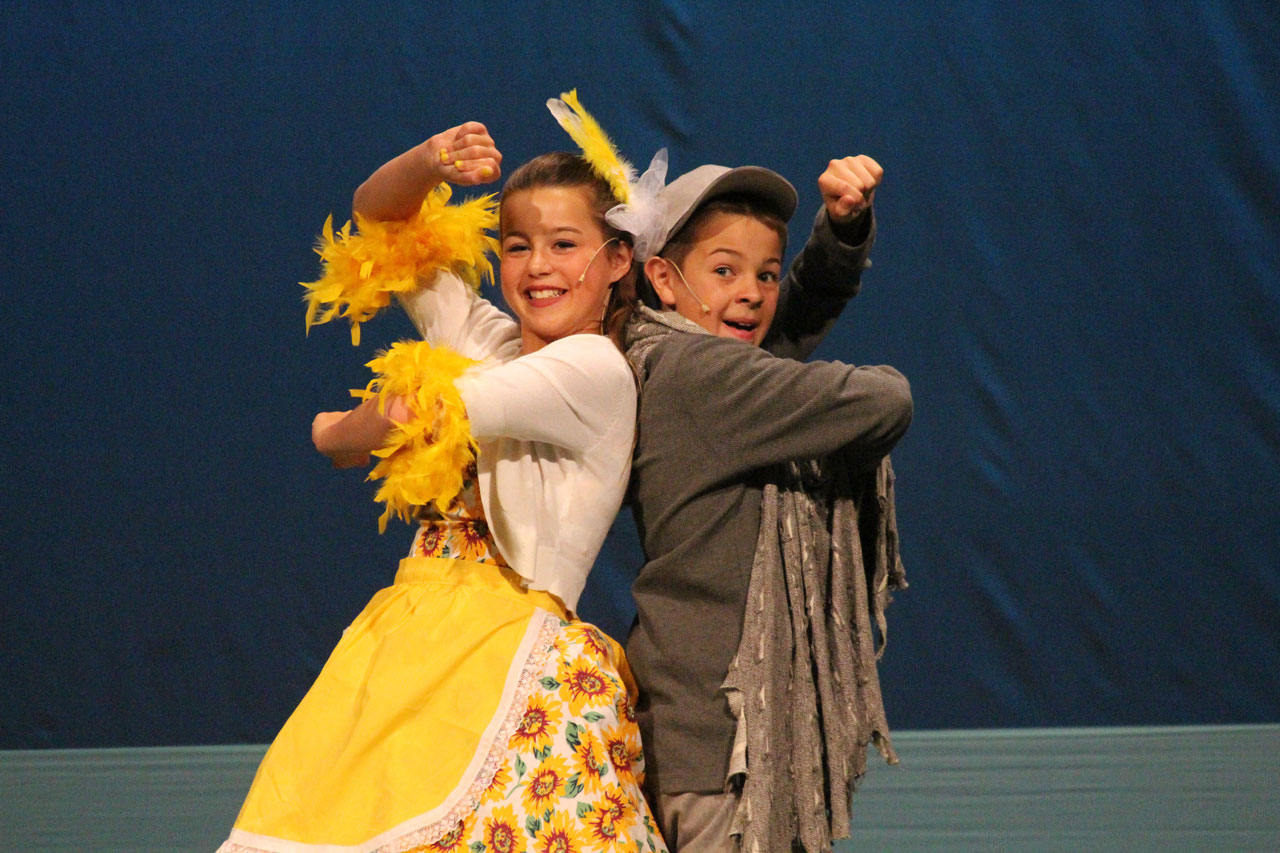 MIDDLE SCHOOL
TOTALLY TROLLWOOD ACADEMY
THIS IS A PROGRAM DESIGNED FOR MIDDLE SCHOOL STUDENTS!
Morning or afternoon sessions teach young performing arts enthusiasts the basic skills of acting, musical theatre, vocal performance, and dance/movement. Each daily session includes a one hour class in three areas of study: acting, musical theatre, and dance. Participants are also eligible for beginning level Trollwood Academy elective classes opposite their selected Totally Trollwood Academy session. No auditions required.
Ages: 11–13 (as of August 31, 2019)
Dates: June 5 – June 27, 2019 | Monday–Friday
TAKE YOUR PLACE ON STAGE AS A PART OF THE TOTALLY TROLLWOOD MUSICAL!
Totally Trollwood Musical allows middle school students to claim the stage! Gain performance and production skills training as you stage a musical under the guidance of professional educators and artists. During the process you will learn character development, proper vocal technique, dance moves, set construction and so much more! This program welcomes beginning to advanced students.
AGES: 11–14, AS OF AUGUST 31, 2019. OPEN ENROLLMENT. PROGRAM FILLED ON A FIRST COME FIRST SERVED BASIS.
Dates: July 1-3, 8-August 1, 2019
TROLLWOOD WINTER ACADEMY – 2 MONTHS OF CLASSES!
Join us for the months of January and February for our Winter Academy Classes. Join us for one of our Filmmaking classes or Musical Theatre Dance and Voice Intensive Class! Available for current Students Grades 5 – 7 & 8 – 12.