SPARKMUSIC
SparkMusic; Searching for Cinderella: Ages 7-11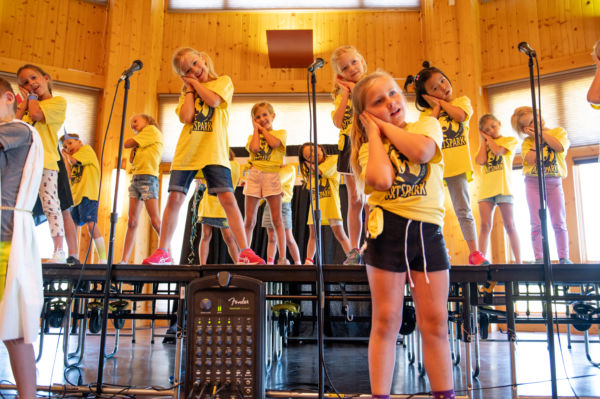 » PROGRAM DATES: March 22
» TIME: 2-4pm
» LOCATION: Starion Room, Trollwood Performing Arts School
» PROGRAM FEE: $25
» INSTRUCTOR: Paige Keiser-Rezac
CLASS DESCRIPTION: This spring, Trollwood Performing Arts School presents SparkMusic. Join us for a one-day music session that will build your child's confidence and creativity! Did you know that there are more than 300 versions and variations of the tale known as Cinderella? In this class your child will become acquainted with various adaptations of the tale and the geographic region it came from, as well as learning about the madrigal music form. Students will choose their favorite versions of Cinderella and develop it into a Cinderella madrigal performance for family and friends at the end of class. Join us for a musical, magical time!
Meet the Instructor: 
Paige Keiser-Rezac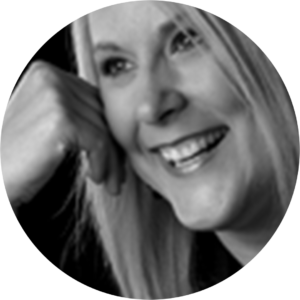 Paige is the owner and director of Shine Music, specializes in early elementary through advanced music students. Ms. Paige teaches a highly-specialized piano program for private students, early elementary private voice lessons, and she teaches the Spark Music education classes at Trollwood Performing Arts School. She is also the co-author of the first release of The Double Click Curriculum Series® which correlates over a dozen music industry software programs with various national method books, such as Faber Piano Adventures and Alfred Premiere Piano Series. Ms. Paige is the North Dakota State Founding Teacher for Toronto's (Canada) The Royal Conservatory Music Development Program®. Her creativity has defined her approach as a teacher, whereupon she develops much of her own curriculum for her classes and private students.