2020 Trollwood Players show to be announced soon!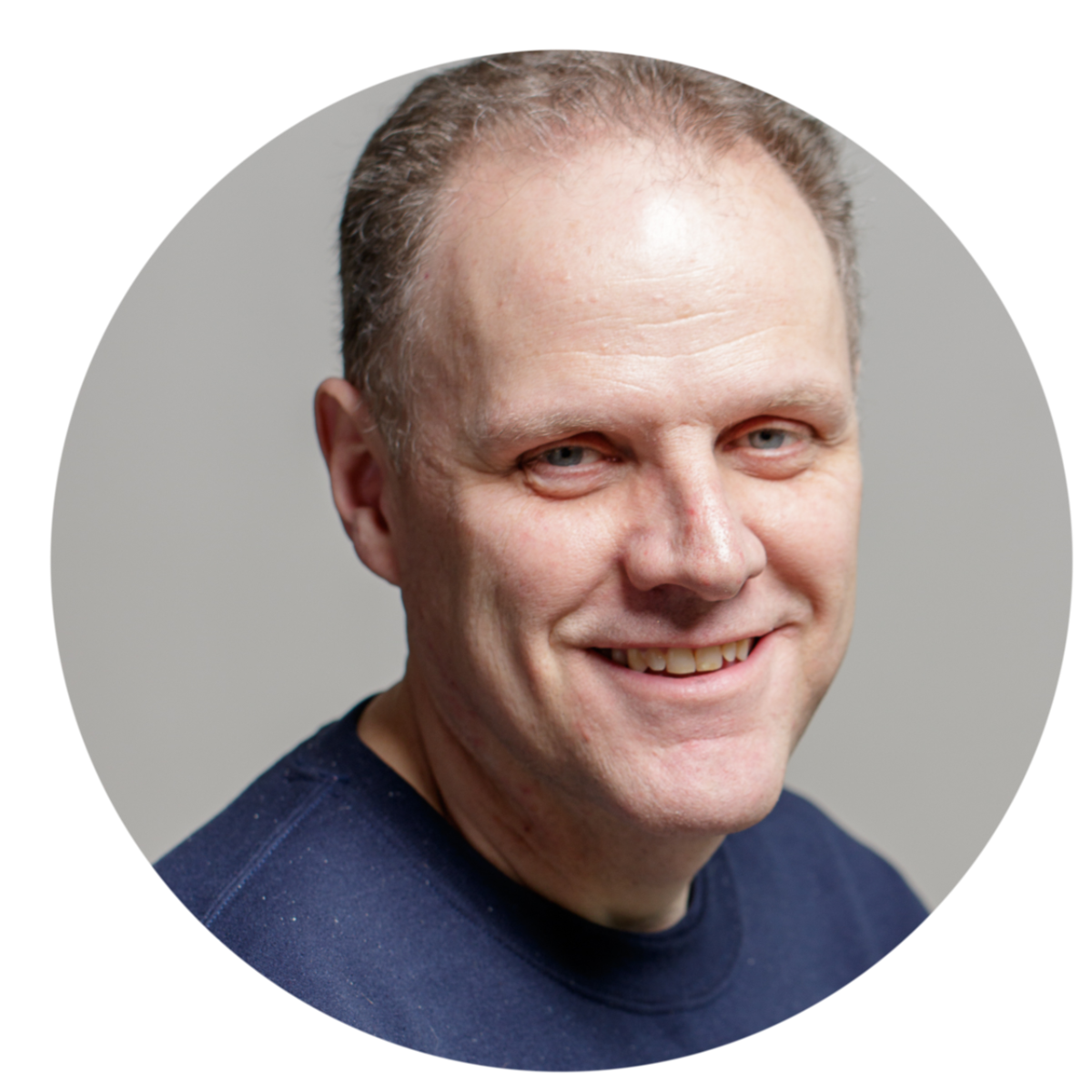 KEVIN KENNEDY
Director & Playwright
Kevin has taught drama at Fargo South High School for the past six years. In addition to directing a musical, play, and a one-act play, he coaches for the school improv troupe, Donkey Hotey's. Between shows, classes, and improv, students have the opportunity to perform over 30 times a year. This will be Kevin's 6th year teaching improv at Trollwood.